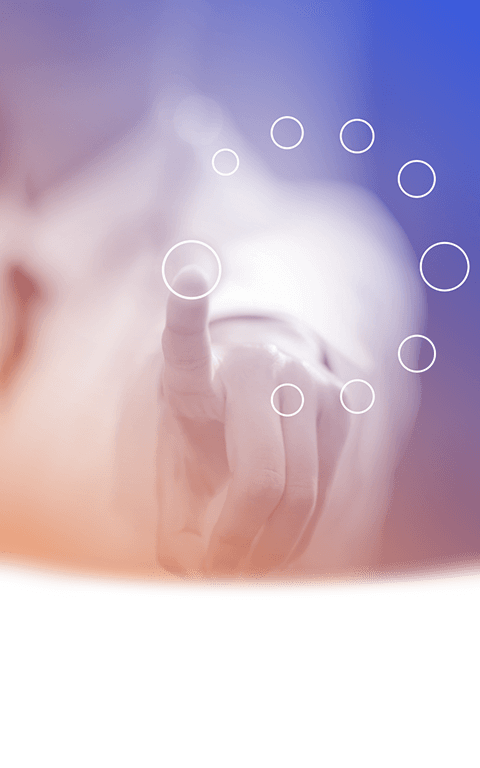 VitalAxis is revolutionizing the way laboratories and medical practices operate. Through innovative cloud-based healthcare IT products and services, our products offer greater efficiency, turnaround time, tracking and transparency.


Unleash New Markets, Models and Capabilities
By integrating cutting-edge technology into the software needs of the Practice, Physician, Lab and Billing Departments, VitalAxis maximizes reporting, ordering, tracking and report distribution. And it's all done with absolutely zero upfront investment.

VitalAxis offers value, increased productivity, reduced errors, significant automation and increased compliance. It currently serves more than 10,000 physicians, including over 5,000 urologists and more than 100,000 end users.

Resilient Infrastructure
Highly available, secure, HIPAA compliant, SSAE 16 premium multi-site SaaS infrastructure

Cloud Software
Highly available, secure, HIPAA compliant, SSAE 16 premium multi-site SaaS infrastructure

Suite of Products
Products are deeply integrated to work with each other, yet independent enough to integrate with your existing solutions


Networked
Software accessible to your network of healthcare providers across practices, labs and payers


Archived
Archive paperwork, records and history into our long-term storage, readily accessible from within the software


Flexible Pricing
Subscription based pricing. Pay for exactly what you use. Leverage hybrid pricing models


GO LIVE in Weeks
Implement and go live on our solutions in weeks rather than months


Fully Customizable
Customize everything on the product to suit your specific needs


24/7 Support
Breathe easy with our 24×7 support to suit your operational needs